Latest information/Tips & Tricks
I started NotCorr in March 2017 after having performed field inspections and trial applications around the world for over 7 years for several employers/clients.
All our coating  inspectors have their VCA certificate and are fully certified by the Global Wind Organisation GWO and/or NOGEPA/OPITO. With these certificates they are able to enter your assets on almost any location in the world.
Tip of the month:
January 2019: We tried the new round Bresle patches from TQC Sheen and were very satisfied.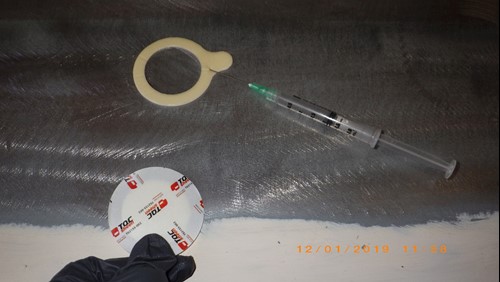 The adhesion on the prepared substrate was perfect without having to press firmly. They can be removed easily without any foam breaking and staying behind, hence causing zero contamination to the substrate. We find it a real improvement compared to the old square patches.